Orders and Shipping!
Orders are packed and shipped on Monday and Tuesday, only.(so you should order before these shipping days) 
Eg. Orders that are paid and completed by Sunday, will be shipped the following Monday or Tuesday.
Orders that are paid and completed after Sunday, may ship the following week.
Orders are sent express, and delivery can be expected next day from send date, in most cases.
Limited Stock!
Limited stock will be relisted weekly on Friday 8am aest until sold out, for dispatch the following week.
If stock is sold out, it will be available again next Friday.
---
Small Woodies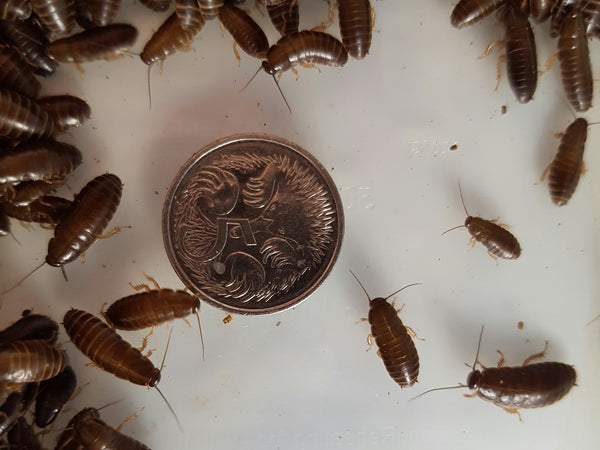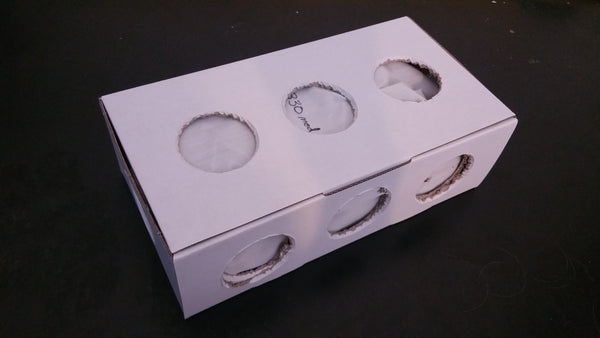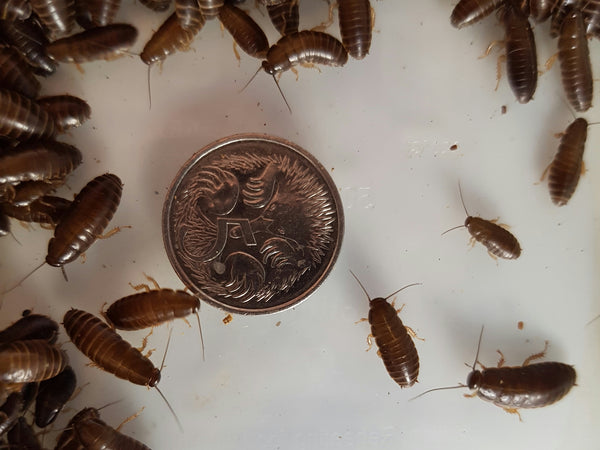 ---
Medium Woodies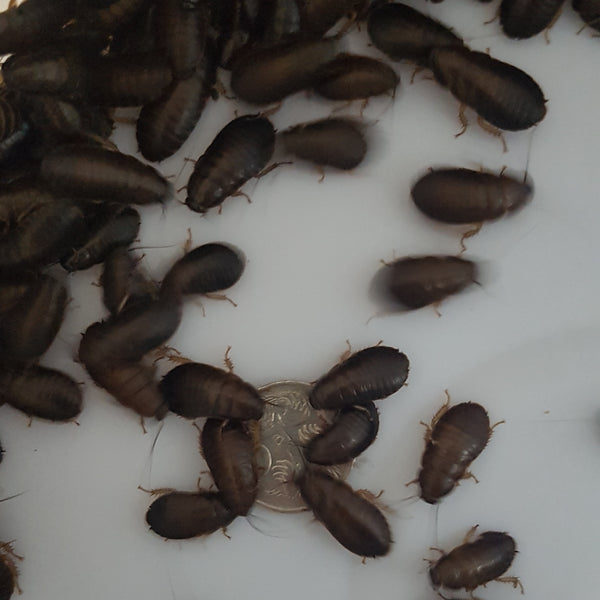 ---
Large Woodies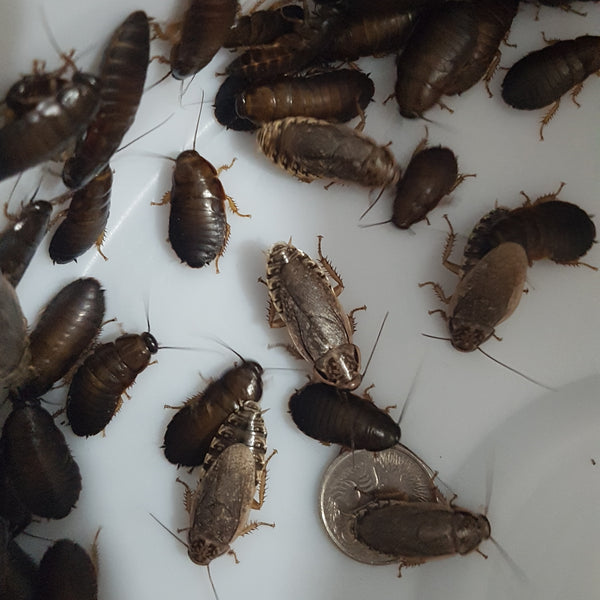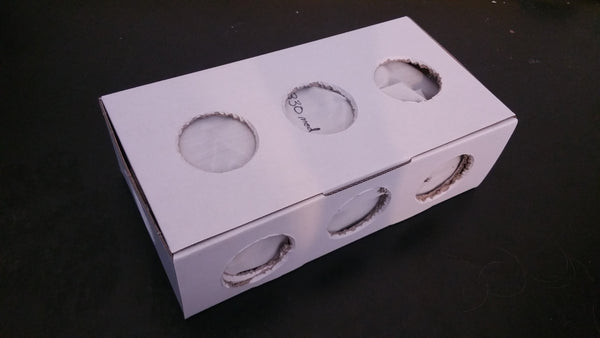 ---
Mixed Woodies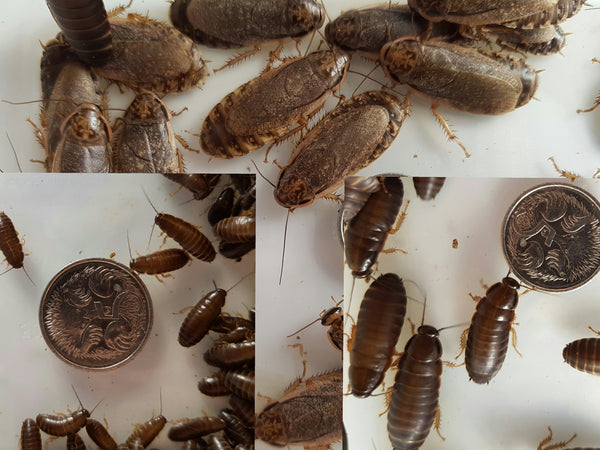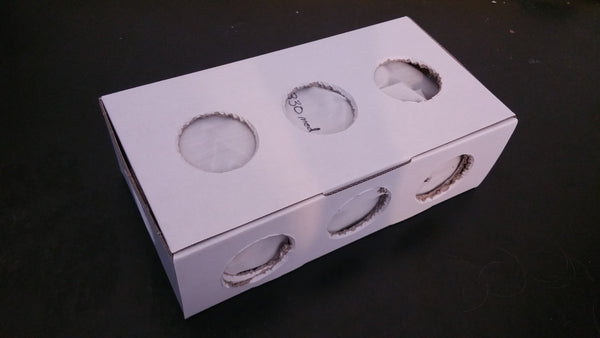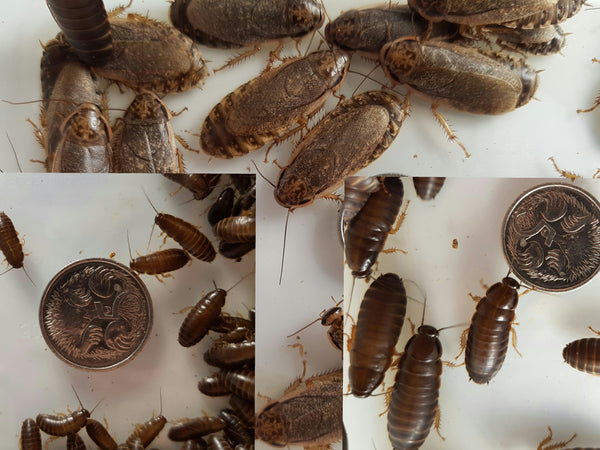 ---
Extra Small Woodies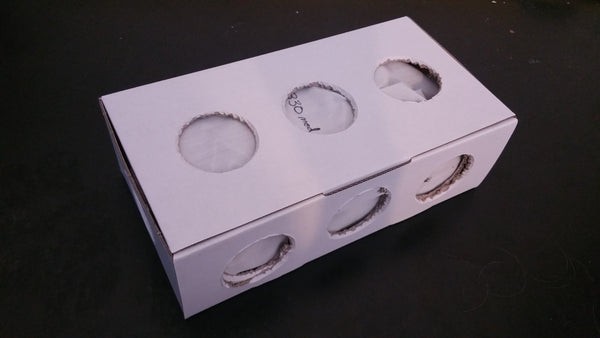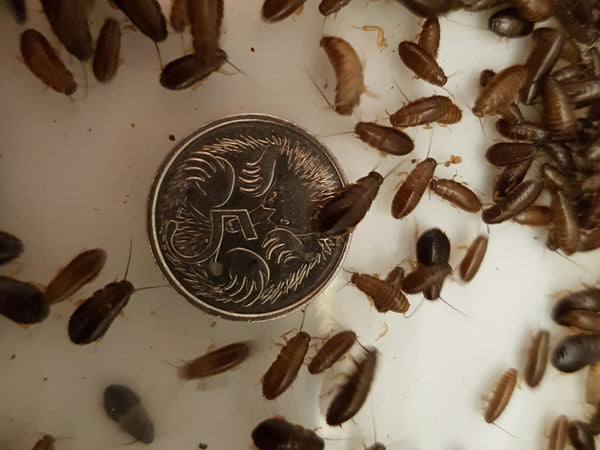 Healthy live Woodies
Nash Woodies are sorted and packed with care and are in good health when sent, with your satisfaction in mind. They are expected to arrive in a great healthy state. Due to circumstances out of my control however, very occasionally, something goes wrong during transit and delivery, and excessive losses may occur. Although this is a rare occurrence, if this happens, I ask you to please take pics, and contact me straight away, so we can arrange replacements if warranted.